Demons and vampires roam the streets and prey on those that venture out after dark. However, this seemingly hopeless city is far from lost. Into each generation, seven are chosen. They alone have the power to fight back the forces of darkness. These seven young men and women are called slayers.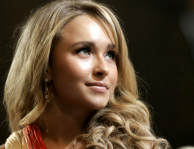 Kenzie - Admin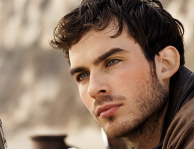 Jamey - Admin





*Staff Positions Open
*Slayer slots open
*Brand New!



Member

Female

Male

Couple

Friends/Enemies

Thread
It is now fall


Canons and locations belong to their respective creators. Applications, posts, and original characters belong to their respective creators. Plot, Site design, all site images, and anything else not mentioned most likely belong to Kenzie! Do not steal, you have been warned.